Rated 4.4+ out of 5 stars from 4.2k+ reviews by our students
Learn to Play
Guitar (Bollywood Songs) with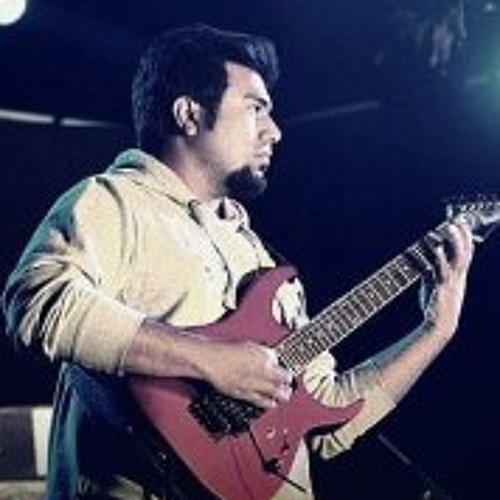 Sherin Winstent
Sherin's roots as a musician and session artist has led him to develop a contemporary and an exceptional guitar course. Having learned from top guitarists around the world, Sherin's course starts from the absolute beginning, teaches you all the required techniques to play your favourite Bollywood songs and ensures you have enough practice exercises to develop your fingers and your skills.
JOIN MUSIC PANDIT
100+ videos
Full HD quality
Course Overview
Always wanted to learn to play your favorite Bollywood songs on the Guitar? In this course, you will learn the basics of Guitar and focus on learning chords, strumming patterns and understanding rhythm while learning and applying it to popular and fun songs. With the skills taught in this course, you can play over 100+ Bollywood songs by the end of it. You also have quizzes, practice routines, and teacher feedback to help you learn your favorite instrument!
Trailers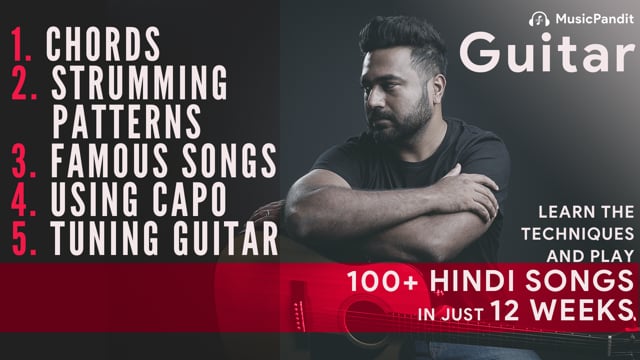 Course Intro
Introduction of Guitar - Level 1 (Bollywood Songs) course.
Songs Trailer
A glimpse into the song covered in this course!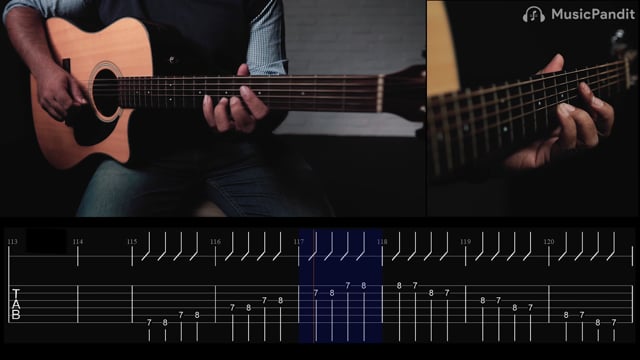 Practice Routine
A sample practice routine used to practice techniques and warm up exercises
Finest Learning Experience
On-demand videos
that are ready to go
when you are
START FROM
WHERE YOU LEFT OFF
with our smart
auto-tracking feature
with peers
and sign up for
Musical Challenges
SPECIALISED
PRACTICE ROUTINES
No Guesswork
Always know
what to practice
JOIN OVER 20,000 STUDENTS IN MORE THAN 600 CITIES FROM AROUND THE WORLD
More Courses
Keyboard (Bollywood Songs) HINDI Dubbed
Keyboard (Bollywood Songs)