Rated 4.4+ out of 5 stars from 3.9k+ reviews by our students
Learn to Sing
Hindustani Vocals with
Ranit Mandal
Ranit's roots as a classical singer and contemporary musician have let to him putting together a unique course designed to help you as a singer. Having completed his Visharad level under Guruji Pradip Paul. Ranit's course covers all the fundamental to advanced techniques including breathing techniques, Riyaaz, Swar training, vocal improvisation, Alaap training, Raags, Performance and so much more.
JOIN MUSIC PANDIT
100+ videos
Full HD quality
Beginner
Intermediate
Advanced
Course Overview
The course is designed for contemporary vocalists and focuses on setting a solid foundation for your musical development by combining both theory and practical application. The course features the fundamentals of music and understanding your voice, along with technical exercises, reading and writing music, aural practices, workout pieces, improvisation techniques, music theory, music appreciation, and general musicianship.
Trailers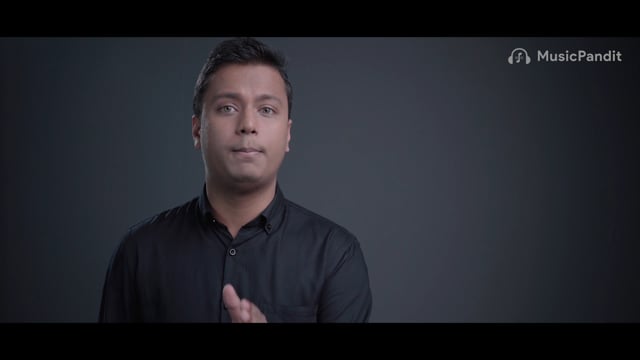 Course Intro
Introduction of the Hindustani Vocals - Level 1 course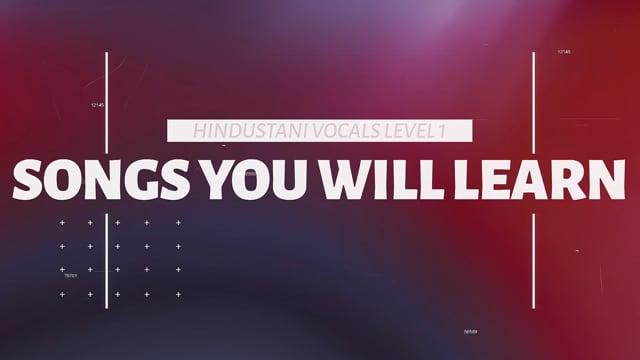 Song Trailer
A glimpse into the songs covered in this course!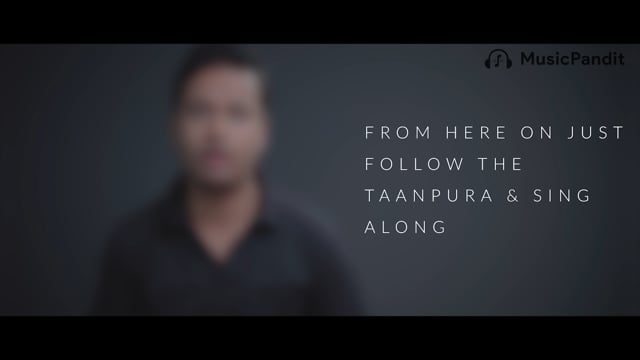 Practice Routine
A sample practice routine used to practice vocal exercises and warm up.
Finest Learning Experience
On-demand videos
that are ready to go
when you are
START FROM
WHERE YOU LEFT OFF
with our smart
auto-tracking feature
with peers
and sign up for
Musical Challenges
SPECIALISED
PRACTICE ROUTINES
No Guesswork
Always know
what to practice
JOIN OVER 20,000 STUDENTS IN MORE THAN 600 CITIES FROM AROUND THE WORLD
More Courses
Keyboard (Bollywood Songs) HINDI Dubbed
Keyboard (Bollywood Songs)